Queensland Tree Removal Regulations
Approximately 75% of Brisbane trees and plants grow on domestic properties. Before removing a tree it is important to notifuy your local council. Many trees are protected species and you could face serious fines or other penalities.
To protect the trees and other plants out there by the government to help maintain and preserve the ecological and historical values and the much needed ecodiversity.
Damaging or removing a tree without carrying out the necessary investigation and a legal order can get you in unnecessary problems. To remove a particular tree take your decision to proceed. It also, there are some rules and regulations to follow.
If you need professional advice to know about the rules you can visit Pro Tree Removal Brisbane and contact them to speak with a qualified arborist. They have certified arborists who can help you understand about the rules and regulations in Queensland.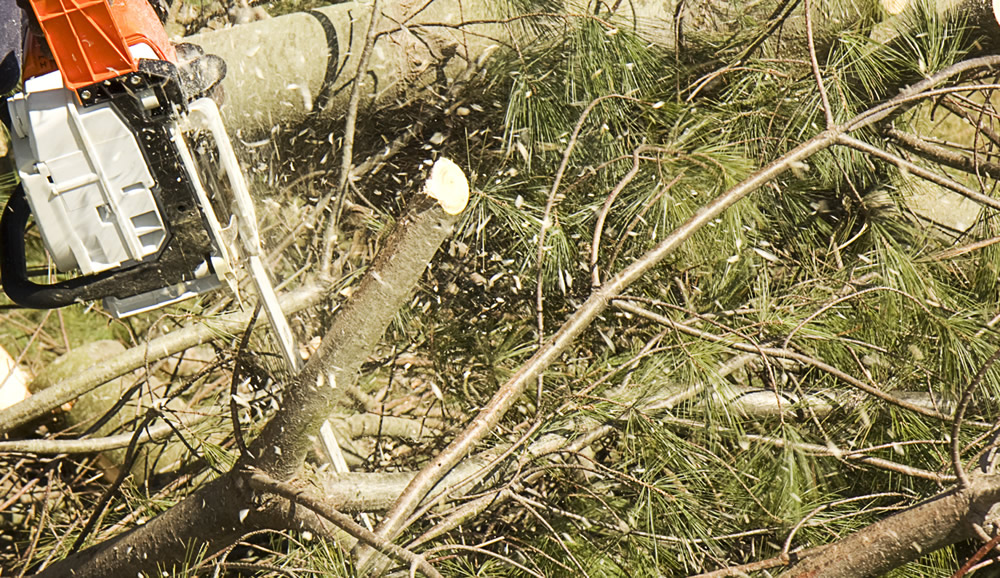 Questions to ask yourself
Before cutting down a tree you are required to check with the local government or council.
Is the tree hazardous or dangerous?
Does it fall within the definition of pest species?
Is it in an area that could be a bush fire hazard?
It's proximity to a building or a pool fence?
Does it belong to a native under-storey?
Is it becoming an obstacle in the operations of a agricultural or animal husbandry business?
This helps you understand whether the tree that has to be removed falls under the category of assessable development or accepted development.
Assessable and Accepted Development
If the suggested work can not be carried out according to the rules specified in the outcomes for accepted development, then an application is required.
If the suggested work can be carried out according to the rules specified in the outcomes for accepted development. Then an application is required.
The content of the application
The application made must contain the reason for wanting to remove the tree and must be accompanied with a site plan.
Private land where no current development is happening
Prior to removing vegtation complete the following forms and the application details on the Gold Coast City Council website www.goldcoast.qld.gov.au.
Application details (Form 1).
Form 6 which helps make the operational assessment of a scheme.
A site plan for the work.
The concern person can download the applications from the online as well pay some fees too.

Private land where current development is happening
There are some development activity and plan to carry out on the plot where the vegetation stands. Then the person who wants to remove it must submit the following forms along with the application:
The application details in Form 1.
Operation details in Form 6.
To remove trees from the council controlled areas always consult with a professional arborists or related contractor.
Conclusion
If you have to remove a tree it is always better to be safe than sorry. It given the strict rules and regulations that must be obeyed. To remove a tree always check your council to go ahead…
Read More